Uber and Lyft Are Increasing Emissions, Not Lowering Them
"The report concludes that ride-sharing services could become more climate-friendly by electrifying their fleets, improving the pricing and convenience of pooled rides, and encouraging the use of public transit by providing "first- and last-mile connections" that only replace the part of the journey that a train or bus won't cover."

Slate, 26.02.2020
The stubborn myths of rent and gentrification
Stop worrying about gentrification.

The Week, 19.02.2020
Hyundai Motor halts production at local plants on parts supply disruption
Given China's central role in many supply chains, the coronavirus outbreak is going to impact global supply chains in unexpected ways. This article from Korea provides an early indication of the coming disruptions and impacts. "The production shutdown is due mainly to the inventory shortage of wiring harnesses, which are mostly produced in China."

Korea Herald, 04.02.2020
No One Can Explain Why Planes Stay In The Air
Putting mysteries of BRT capacity into perspective.

Scientific American, 02.02.2020
Light rail drivers 'under immense pressure' to right 'flawed service': union
"The network speed, among the lowest in the world, is squarely due to design flaws that were not accounted for during the planning stage." These miserable results come after a government report in 2014 said CBD light rail had "no material speed benefits" and would be "significantly more expensive than bus services".

Sydney Morning Herald, 20.01.2020
London buses to become front-boarding only in bid to reduce fare evasion
New Routemasters buses will reportedly be converted to make the middle and rear doors exit only, following a successful pilot on route eight that reduced fare evasion without affecting the reliability of the route.

Intelligent Transport, 10.01.2020
Oslo saw zero pedestrian and cyclist deaths in 2019. Here's how the city did it.
"Perhaps most remarkably, no children under 15 died in roadway crashes anywhere in the country of Norway during 2019, which has a population of about 5.3 million."

Curbed, 03.01.2020
Hyperloop Is Midwest's Answer to No One's Question
"While the Hyperloop boosters do their thing spending millions of dollars studying a transportation project that can be described as futuristic at best and batshit at worst, the Cleveland transportation system itself has some dire needs."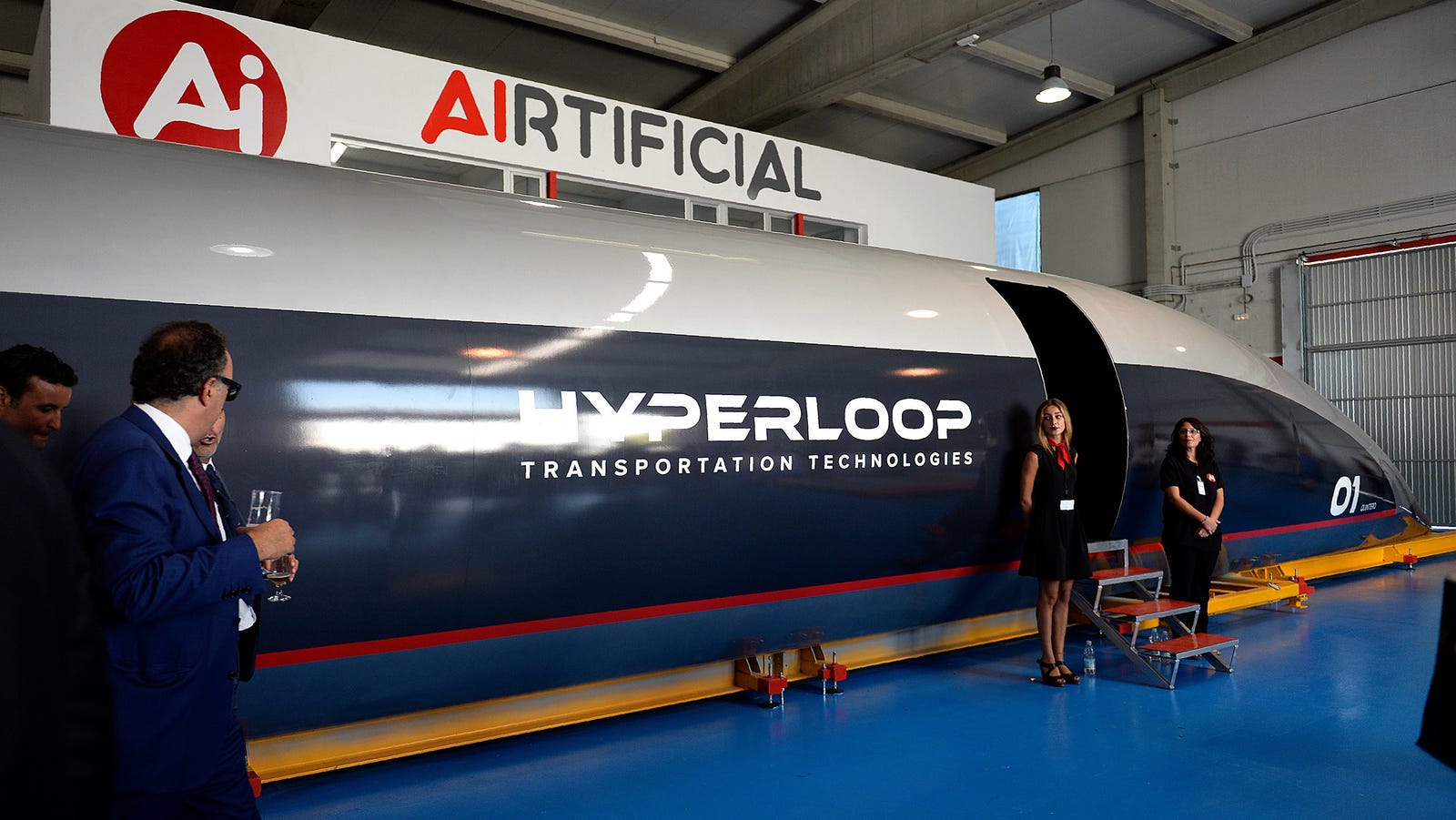 Jalopnik, 18.12.2019
Travel times on Sydney's new light rail line 'so slow'
A $3 billion tram line which is much slower than buses. "The government came under fire from Labor over the trams' average travel time of about 50 minutes between Randwick and Circular Quay, which is slower than forecasts several months ago of 38 to 40 minutes. Buses can take about 35 minutes to complete the same route."

Sydney Morning Herald, 15.12.2019
Minneapolis' tight rules usher in a new era of window shopping
Window theory and rules.

Minneapolis Post (Minnpost), 11.12.2019
Level-of-Crowding Icon Tested at Shanghai Bus Stops
The number of cartoon icons on the forecast screens of bus stops on route 99 from 1 to 3 corresponds to "comfortable, moderate and crowded". This is a new technology for pilot ride comfort forecasting-passenger density analysis based on image capture technology.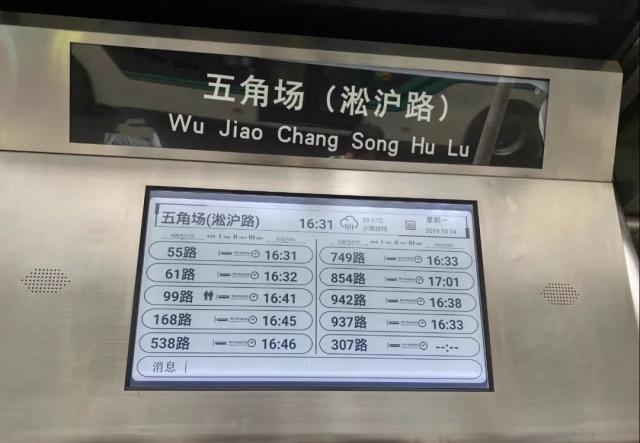 Jiusi Bus Group, No. 1 Bus Company, 26.11.2019
Sydney's light rail bill soars to at least $2.9 billion
The transport minister says the light rail will move only 6,570 people in two directions per hour; a paltry capacity level for such a major corridor and huge project cost.

Sydney Morning Herald, 22.11.2019