[重庆]"高铁+上盖物业" 沙坪坝火车站打造成全国第一个商圈高铁TOD(图)
Real high speed rail TOD.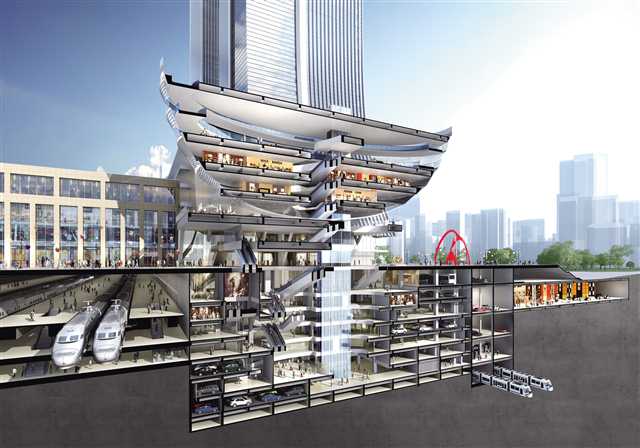 MOT, 10.09.2019
Berlin horror crash prompts growing calls to ban SUVs from German cities
Ban SUVs in cities.

The Local, 09.09.2019
New Study Shows Promise for Curbing Ride-Hail Traffic
"The study tested the traffic impacts of providing more passenger load zones (PLZs) paired with in-app geofencing technology that guided drivers and riders to designated load/unload locations. While limited to a very specific sample, the results indicate that creating a designated space for passenger loading can discourage double-parking and reduce traffic conflicts."

University of Washington, 05.09.2019
北京首批公务电动自行车投用 解决10公里以内的出行难题
"短途公务出行一直是交通痛点。此次亮相的公务电动自行车,解决的正是10公里以内的公务出行难题,既能保障公务出行的效率和安全,又能降低行政成本。使用者无需缴纳押金,由骑行者所在单位集体购买服务或公务出行卡,个人信息和单位信息经过平台审核后就能正常骑行,目前已与近20个国家部委及单位签约。"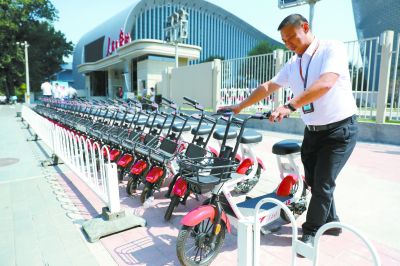 北京日报, 02.09.2019
国务院发文要求取消汽车限购 北京称没接到通知
Cities under pressure to remove car registration restrictions. 国务院发文要求取消汽车限购 北京称没接到通知,买车仍需摇号

经济观察网, 29.08.2019
Is Elon Wrong About LiDAR?
Yes... It's better to have multiple sensors.

Scale, 12.08.2019
Skateboarding does not need Games validation, says Hawk
"Skateboarding has so much more to offer young people in terms of self confidence, in terms of identity, in terms of setting their own challenges. And that is not competitive-based."

Reuters, 11.08.2019
We regret to inform you that scooters aren't actually good for the environment
Just because the scooters themselves don't spew out carbon dioxide, doesn't mean the process of making, charging, and transporting them is emission-free.... Scooters typically produce more emissions than a standard bus with high ridership, an electric moped, an electric bicycle, a regular bicycle, or a good old carbon-free walk.

Vox, 08.08.2019
"Old Paris Is No More"
Writers like Charles Baudelaire, Émile Zola, and Gustave Flaubert walked through the streets and monuments that would attract millions of tourists over the next century and felt little more than shame.... not only were thousands of buildings destroyed to make way for the new construction, but thousands of people were forced from their homes to make way for luxury buildings that the former tenants would not be able to afford. The new construction caused something of a great migration of people from the center of the city to the outskirts, setting up a geographical separation of poor and rich—and the corresponding dichotomy of suburb and city center—that has lingered to this day.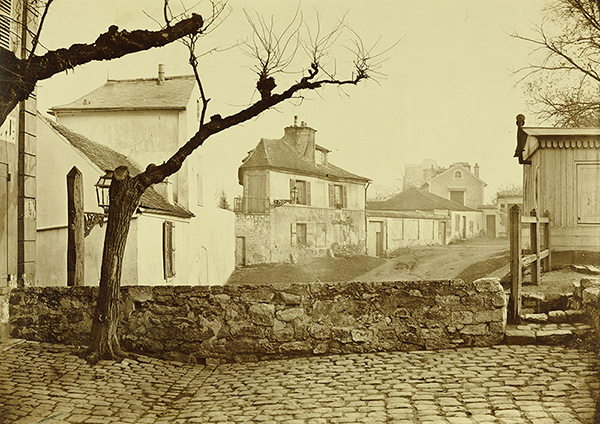 LAPHAM'S QUARTERLY, 29.07.2019
Was the Automotive Era a Terrible Mistake?
The age of driving may be merely a cul-de-sac in transportation history.

New Yorker, 22.07.2019
The Hidden Winners in Neighborhood Gentrification
A welcome sanity check on anti-gentrification arguments.

Citylab, 16.07.2019
Americans Shouldn't Have to Drive, but the Law Insists on It
"Inequities in traffic regulation are only the beginning. Land-use law, criminal law, torts, insurance, vehicle safety regulations, even the tax code—all these sources of law provide rewards to cooperate with what has become the dominant transport mode, and punishment for those who defy it."

The Atlantic, 09.07.2019
Berlin Brandenburg: The airport with half a million faults
Some very expensive lessons learned from Berlin's new airport. One simple problem, bizarrely enough, was the airport architect, Meinhard von Gerkan's dislike of shopping. The need for constant changes to the design even while construction was ongoing reflects a lack of adequate preliminary planning and design.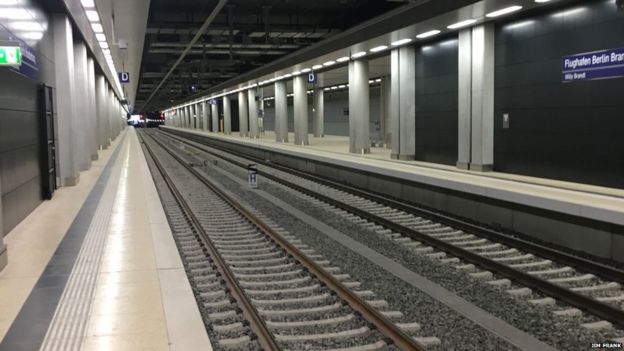 BBC, 29.06.2019
'No effective oversight': why the Opal and Mascot Towers cases may be the tip of a very large iceberg
"The design-and-construct model means a developer can get approval to start a project on the basis of partial concept drawings, a builder then tenders for construction and takes over the rest of the design work as construction takes place. Unlike the system which prevailed two or three decades ago, when an architect or clerk of works or engineer would see the whole process through from start to finish, in the design-and-construct model it can be a bit like pass the parcel."

Sydney Morning Herald, 22.06.2019