'On brink of ruin': Light rail inquiry hears financial, personal toll
Sydney's light rail redefines 'train wreck'. But can light rail be blamed, apart from contracting or other issues? Yes.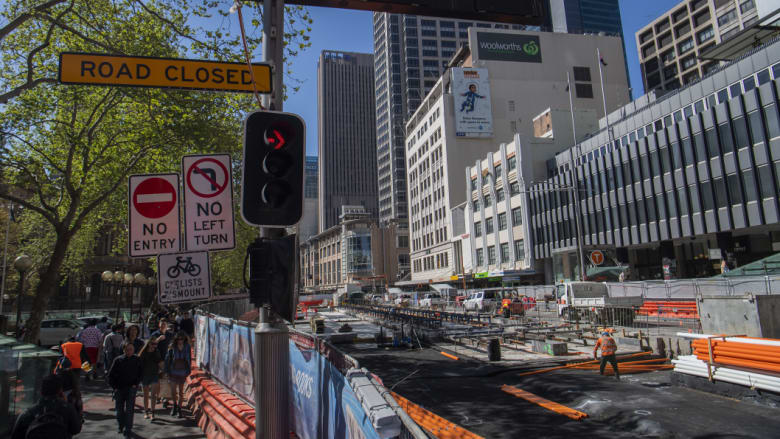 Sydney Morning Herald, 03/10/2018
Ride-hailing increases vehicle miles traveled
Innovative research methodology reveals htat ride-hailing accounts for an 83 percent increase in the miles cars travel for ride-hailing passengers in Denver's metro area, according to a study published this week in the Journal of Transportation by researchers at the University of Colorado Denver. "Hi Rider! I'm a grad student doing research about transportation. Would you please help me by doing a short survey about this ride?"

University of Colorado, 27/09/2018
Robert Venturi: the bad-taste architect who took a sledgehammer to modernism
Robert Venturi, author of one of the 20th Century's best books on architecture, 'Learning from Las Vegas', has died. The Guardian: "Venturi was one of the most influential figures in 20th-century architecture, taking an erudite sledgehammer to the dogmas of modernism and arguing for a world that embraced history, diversity and humour."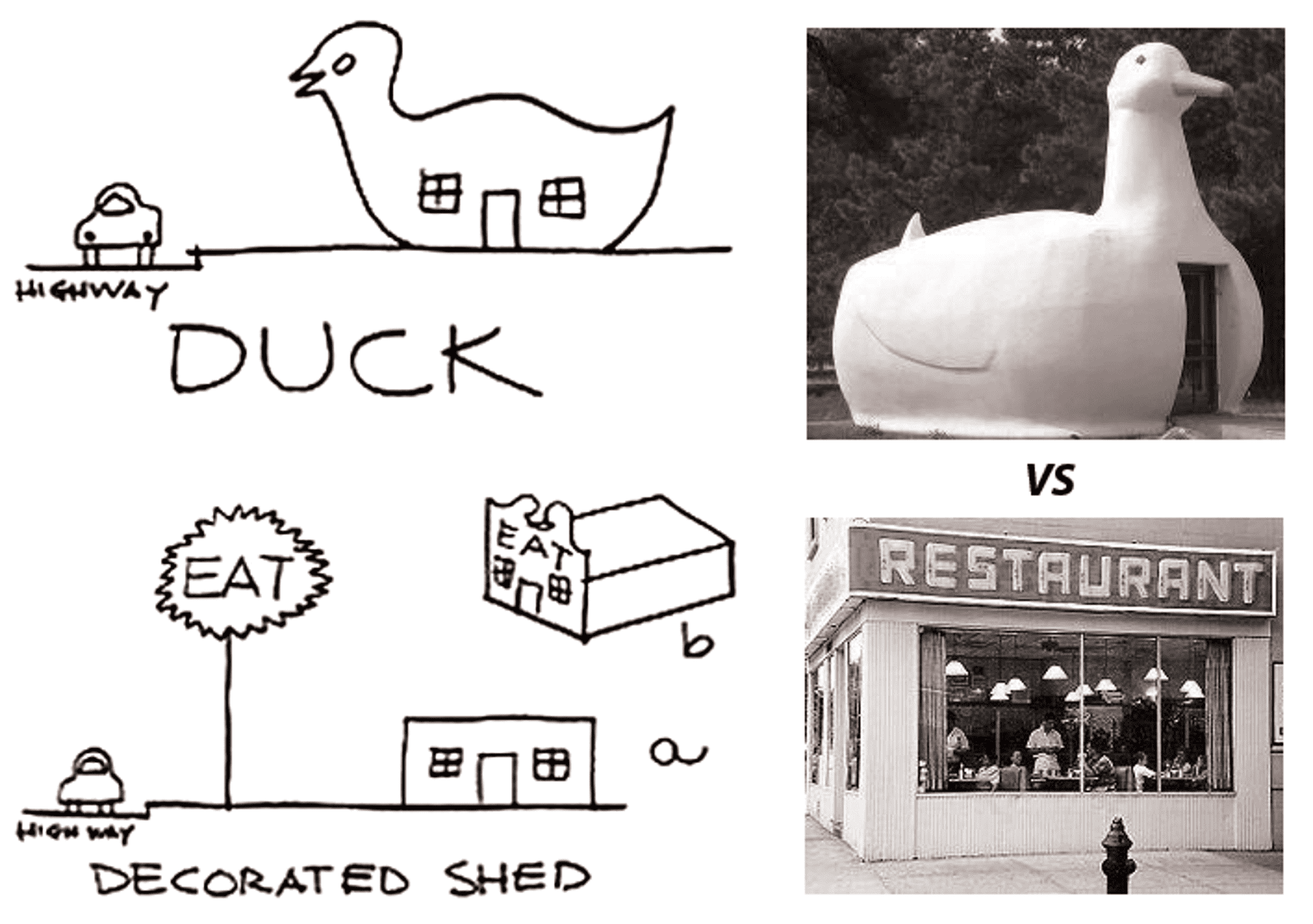 The Guardian, 20/09/2018
Don't walk this way: why Hong Kong reopened a pedestrian street to cars
Hong Kong's solution to noisy buskers: open a pedestrian street to cars. While the elevated walkway network is outstanding, at street level Hong Kong is way behind other cities in the region and decades behind Europe.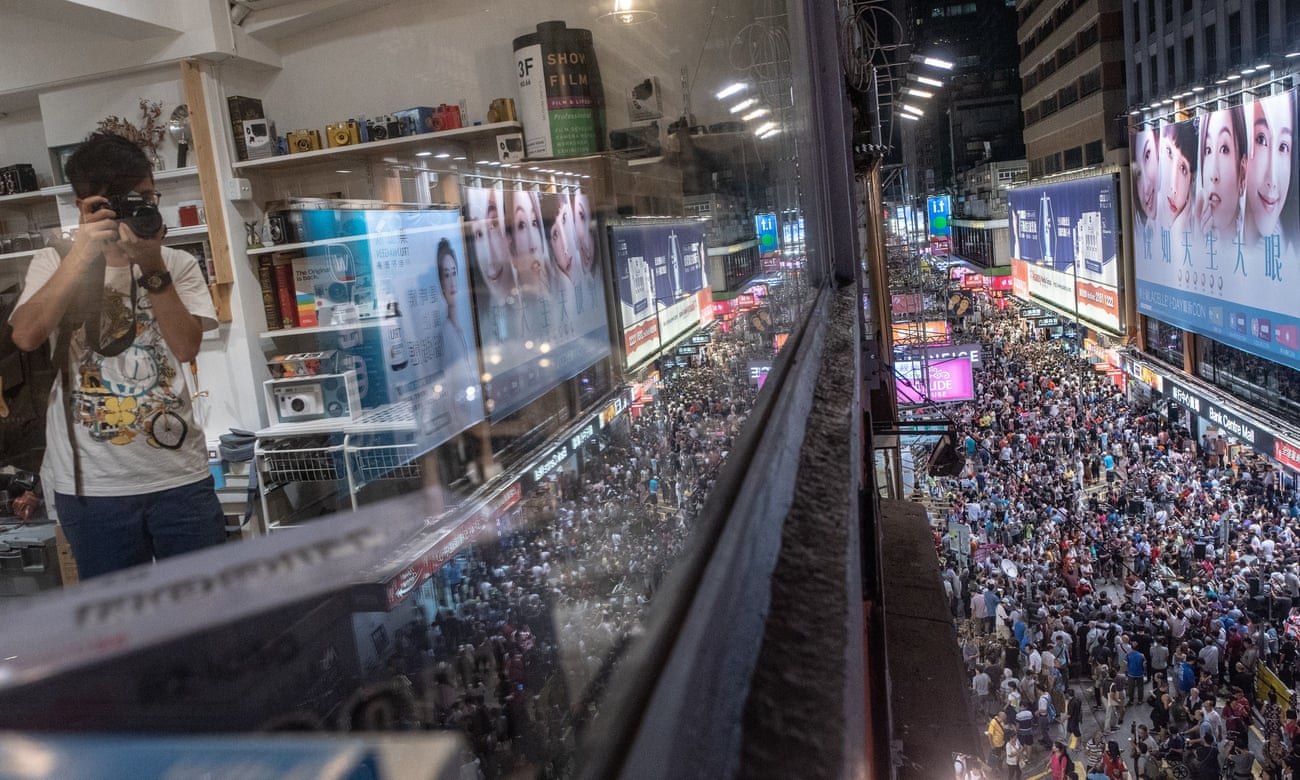 The Guardian, 20/09/2018
Induced Demand
The complex sets of inputs required for quantifying induced demand—including local economic and demographic conditions, the quality and availability of alternative transportation options, and the decision-making processes of thousands of individual actors—leave plenty of room for interpretation.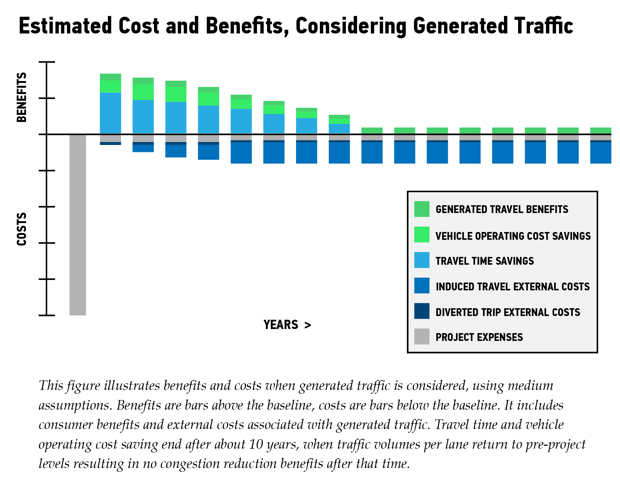 Citylab, 06/09/2018
College Park is pulling for south metro Atlanta's first transit-based zoning
The proposed new rules detail very specific requirements on such aspects as height of buildings, lot sizes, building materials, facade designs, landscaping, parking and lighting, and also prohibit business types including vehicle sales, pawn shops, adult entertainment and tattoo parlours.

Curbed Atlanta, 04/09/2018
See No Evil
An article explaining the robustness of supply chains. 'Tributaries' rather than 'chains'. ... "In some sense all gold is the same, so you just buy the cheapest gold you can get. But if you look at it in another way, it matters how it was mined and transported. And then all of the sudden, every piece of gold is a little bit different."

Miriam Posner, Logic Magazine, 11/08/2018
A Once-Maligned Concrete Megastructure in Seoul is Revitalized—Sans Gentrification
A focus on infill and re-use is example for some of the largely abandoned areas in cities like Ji'an, China. "Now, thanks to the Remaking Sewoon Project, which Seoul mayor Park Won-soon spearheaded in 2015, Sewoon Sangga is poised as an adaptive- reuse success story in the city's post–2008 recession efforts to improve walkability, connect communities, and nurture creative growth."

Metropolis, 08/08/2018
Secret document warns vision for Sydney's light rail ignored realities
A 'Lessons for Light Rail' report says the project for a light rail from Sydney's CBD to the eastern suburbs should have had a more detailed design process with a longer evaluation and negotiation period. The report notes that "Visions were promoted before understanding the real constraints of the project - the underground utilities and drainage."

SMH, 05/08/2018